In August, Halifax offers a wide range of fun activities and events for visitors to enjoy. The weather is warm and sunny, making it the perfect time to explore the outdoors.

One of the most popular events in August is the Halifax International Buskers Festival, where performers from all over the world showcase their talents on the streets of downtown Halifax. The festival features live music, comedy, circus acts, and more, providing endless entertainment for people of all ages.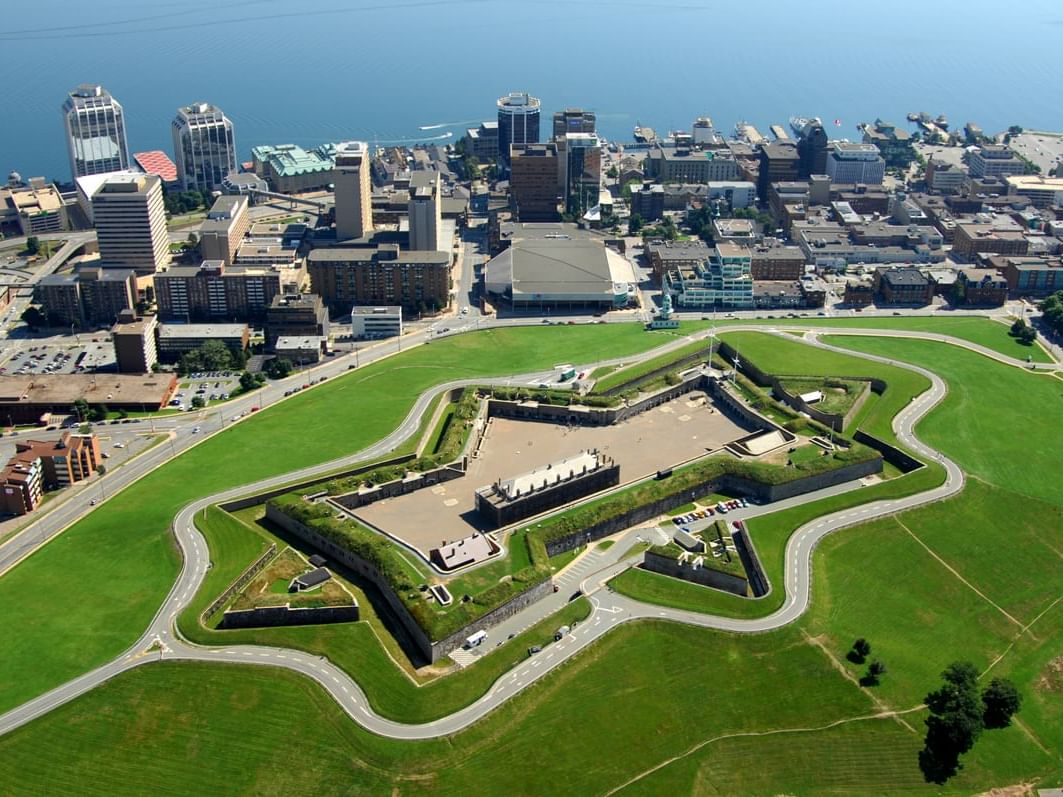 For those interested in history, the Halifax Citadel National Historic Site hosts a number of events throughout the month, including military reenactments and guided tours of the historic fort.
Nature lovers can take advantage of the warm weather by visiting one of Halifax's many parks, such as Point Pleasant Park or the Halifax Public Gardens. There are also a number of beaches in the area, including Lawrencetown Beach and Crystal Crescent Beach, that are perfect for swimming, sunbathing, and surfing.
Foodies can indulge in Halifax's culinary delights by attending the Halifax Seaport Farmers' Market or visiting one of the many local restaurants and cafes in the area. August is also a great time to sample fresh seafood, including lobster and scallops, which are abundant in the area.
Overall, August is a fantastic time to visit Halifax and experience all the fun activities and events the city has to offer.
Below you can find links to resources with more information